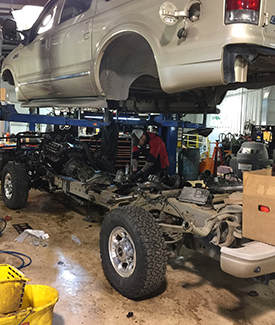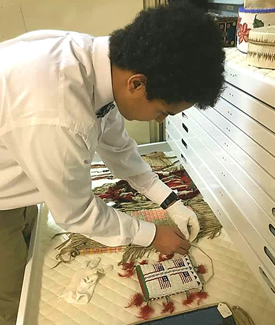 JOB SHADOWING AND INTERNSHIPS
Our job shadowing and internship programs are a big reason why HMA differs from traditional high schools. We work with community business leaders to provide opportunities for our students to learn job skills out in the real world and gain the work experience employers want.
Job shadowing allows you to learn about a career or vocation by "shadowing" someone doing their job. You'll gain invaluable insight by interacting with people in the field and on the job. This experience will help you know what to expect and determine if this path is truly a good fit for you.
An internship is typically a temporary job in your field of interest. Internships provide you with hands-on experience and often serve as a launching pad for your career. You will gain insight and relevant experience as you interact with people on the job. Your experience will enable you to make informed, educated choices about your future.