Practice and preparation will help you to earn the scores you need to get into the college you want. Learn more and register for testing on these sites: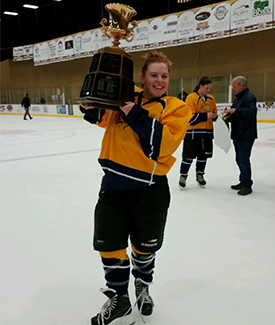 The path to your future starts now. Achieving your dreams does not happen by accident—it takes planning, preparation, and hard work to get there. We are here to help you find your individual path, because your success is our success.
Your ILP, personal mission statement, and life plan will serve as your guide throughout your time at HMA. But don't worry, these are not iron-clad commitments; we know circumstances and interests may evolve as you mature. You can adjust your plans and goals along the way, and we'll be here to help.
COLLEGE PLANNING RESOURCES
Serious about college? Get familiar with these resources and what they have to offer. Sign up to receive college entrance exam practice test questions, important date reminders, tips, and prompts to action sent via email or text.
The cost of continuing your education does not need to be a roadblock in your journey. Plan ahead, know what to expect, and learn how to get the financial help you need to reach your goals.
Scholarship opportunities are everywhere; you just need to know where to look. Begin your search early, and visit these sites to help you get started.