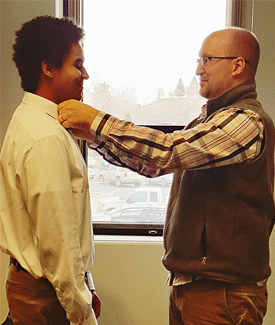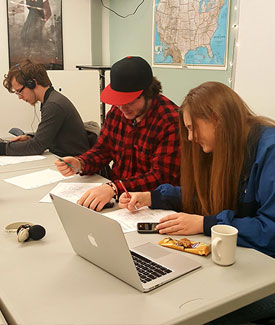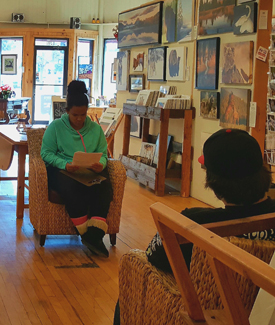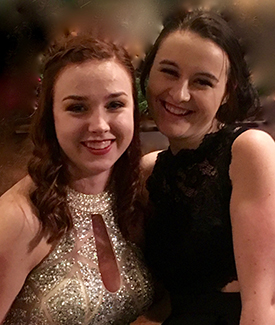 Heart Mountain Academy is an alternative choice to the traditional, comprehensive high school. We serve students in grades nine through twelve in Park County 6 School District in Cody, Wyoming.
We are a school of and about choice. When you enroll at HMA, you gain an advocate and a partner to counsel and guide you through these high school years as you continue to make choices that will lead you down the path towards your goals.
Students achieve excellence with the skills, knowledge, and strength of character to succeed in a dynamic world.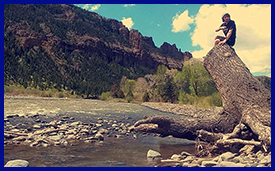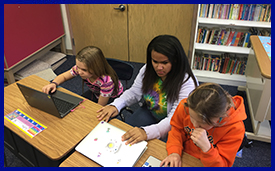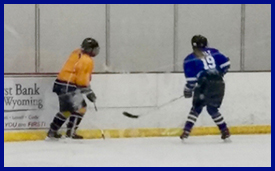 All students learn at high levels through work that is purposefully designed to be relevant and engaging within a supportive environment.
INTRODUCTION TO HEART MOUNTAIN ACADEMY
Click on image to open video.