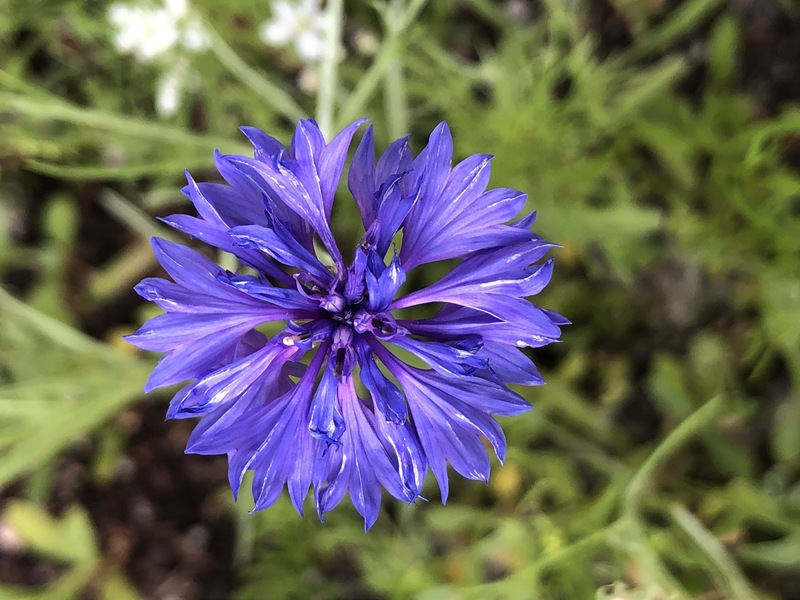 It is very important that you complete the correct registration for the children you are registering. The processes are a bit different for each group of students and we need to have the correct one completed. If you have questions on which registration you need to complete please contact the school or the district office and we can help you.
Kindergarten Registration for the 2023-2024 School Year
Kindergarten registration for the 2023-2024 school year will begin in April 2023. Please check back here for more information as April approaches. Please do not complete the 2022-2023 registration.
New Student Registration for the 2022-2023 School Year
New Student Registration is now open for 2022-2023. Please go here (New Student Registration 2022-2023) for information on registering new students to start school in Park County School District #6 for the 2022-2023 school year.
Registration Update for Currently Enrolled Students
The Current/Returning Student Registration Update is now open for the 2022-2023 school year and we are asking that this be completed for all current/returning students by August 15, 2022. Please go here (Current Student Registration Update 2022-2023) for more information on updating information for returning students.
Registration for Home-based Education Programs
It shall be the responsibility of every person administering a home-based educational program to submit a curriculum to the Board of Trustees in care of the Superintendent each year. Please find the link here for the Annual Submission of Curriculum. For more information, you may contact the Superintendent's office at 307-587-4283. Thank you!