Sara received the Soroptomist "Live Your Dream" scholarship tonight. Well deserved. We are so proud of you Sara Murray!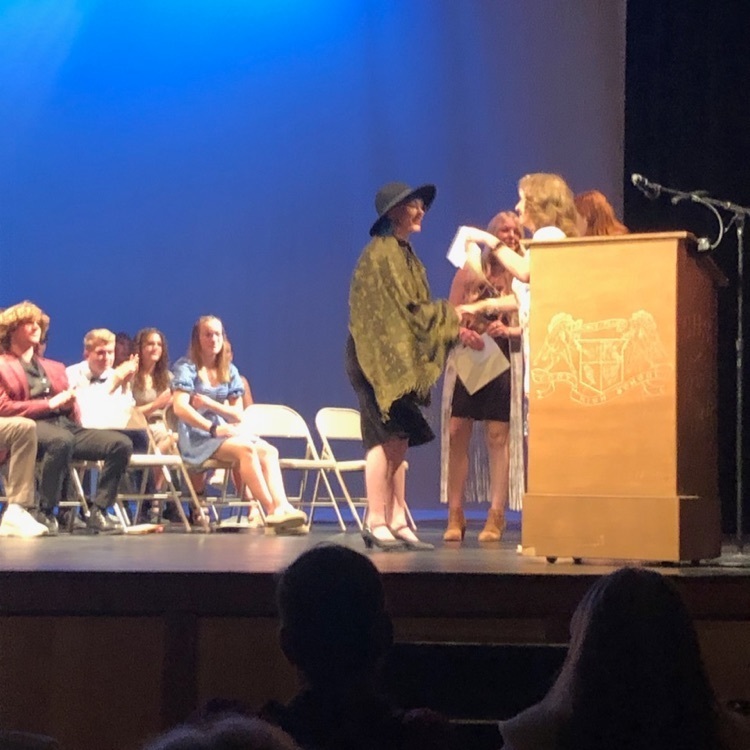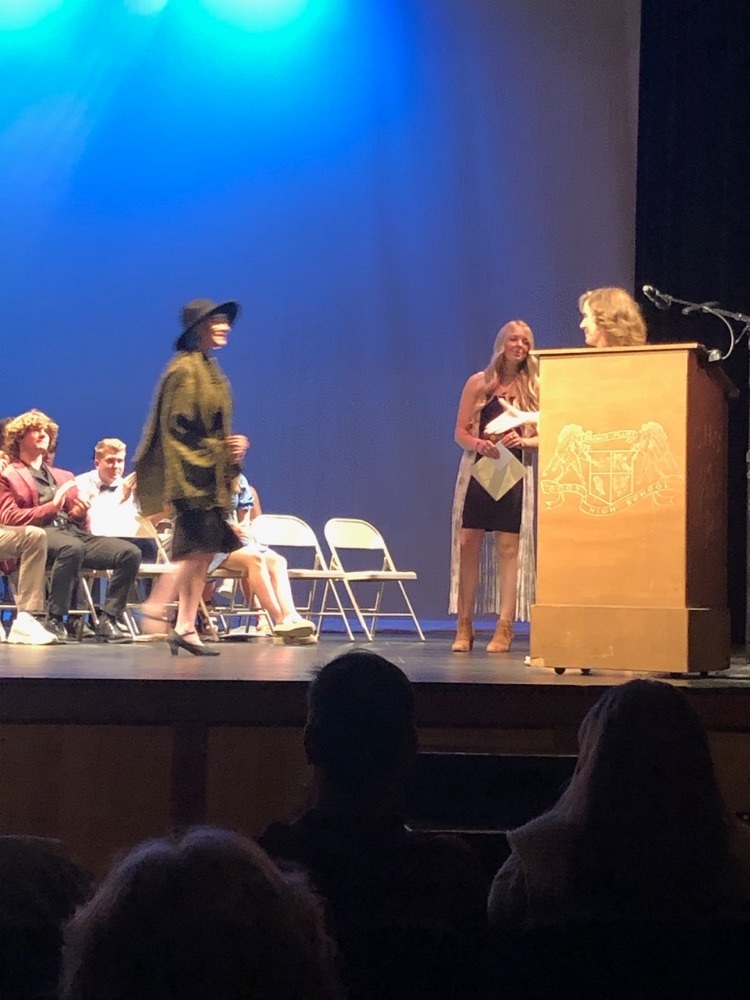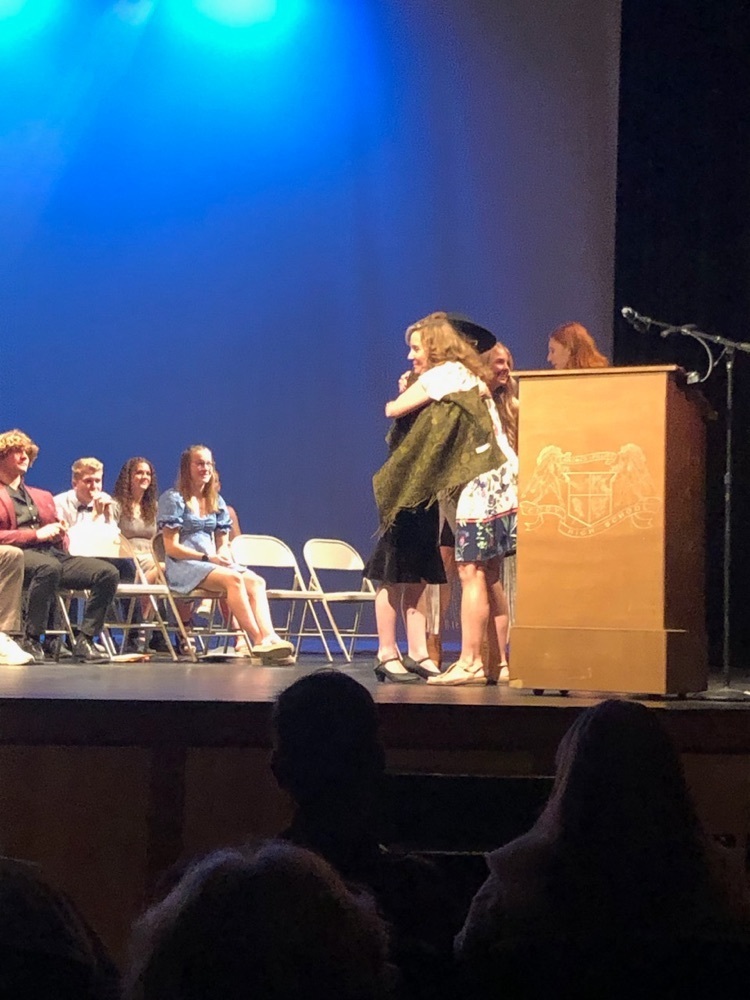 HMA is famous!! Caring for our city and pride in who we are. Thank you Sarah Call and the amazing staff and students for your efforts in making this official. 🖤💙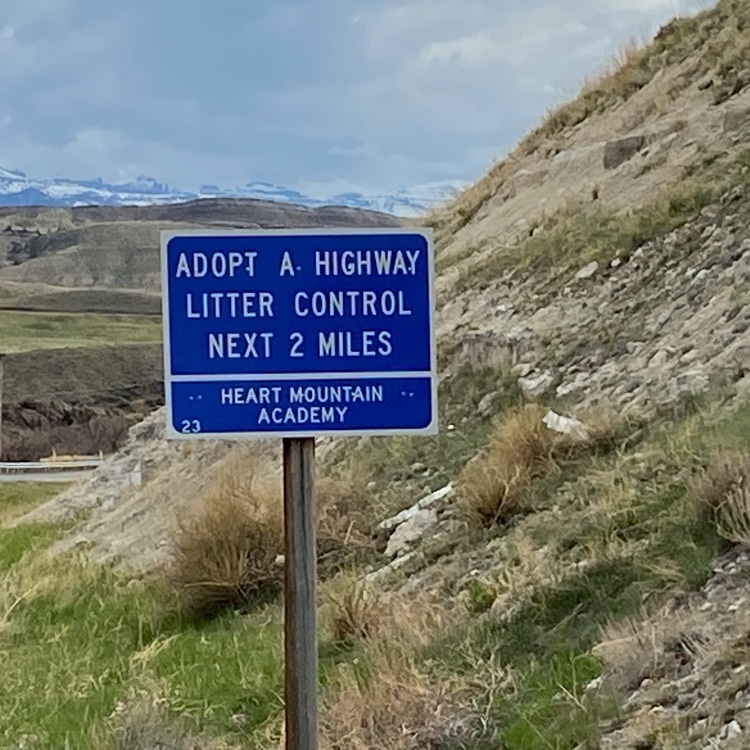 Using our biggest resource to teach and learn as HMA staff and students adventure to Yellowstone today. Even an fox got in on the action!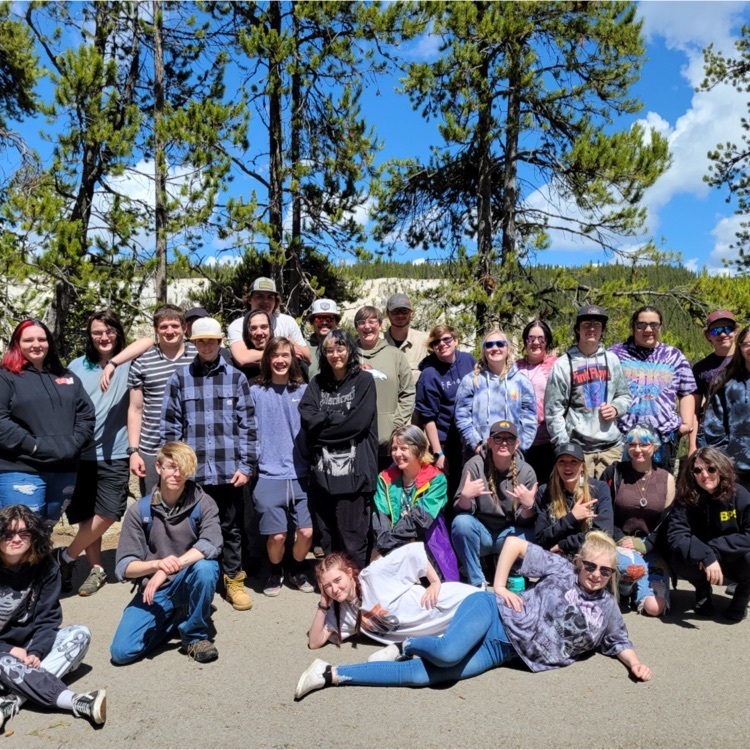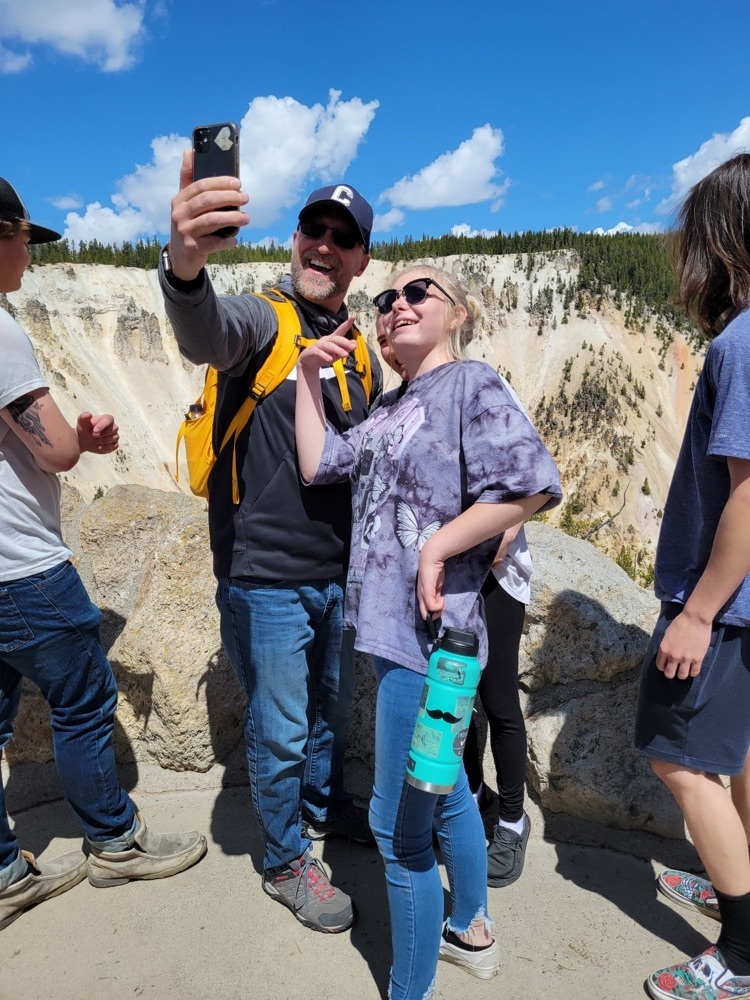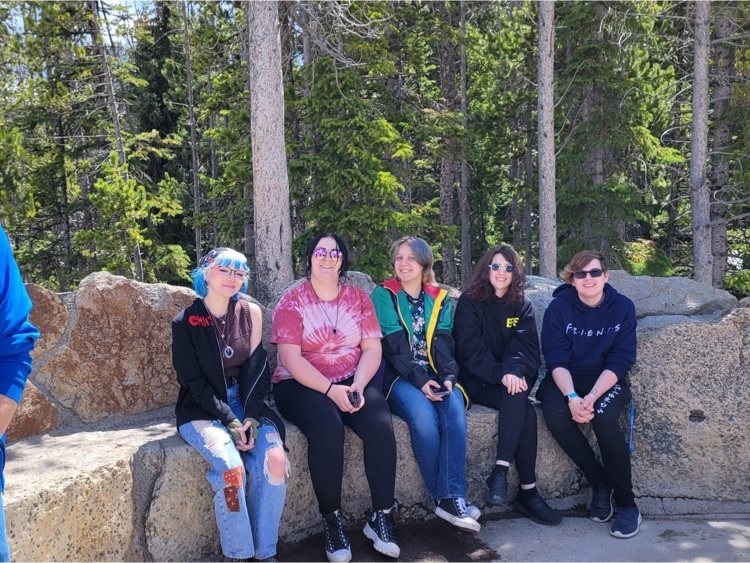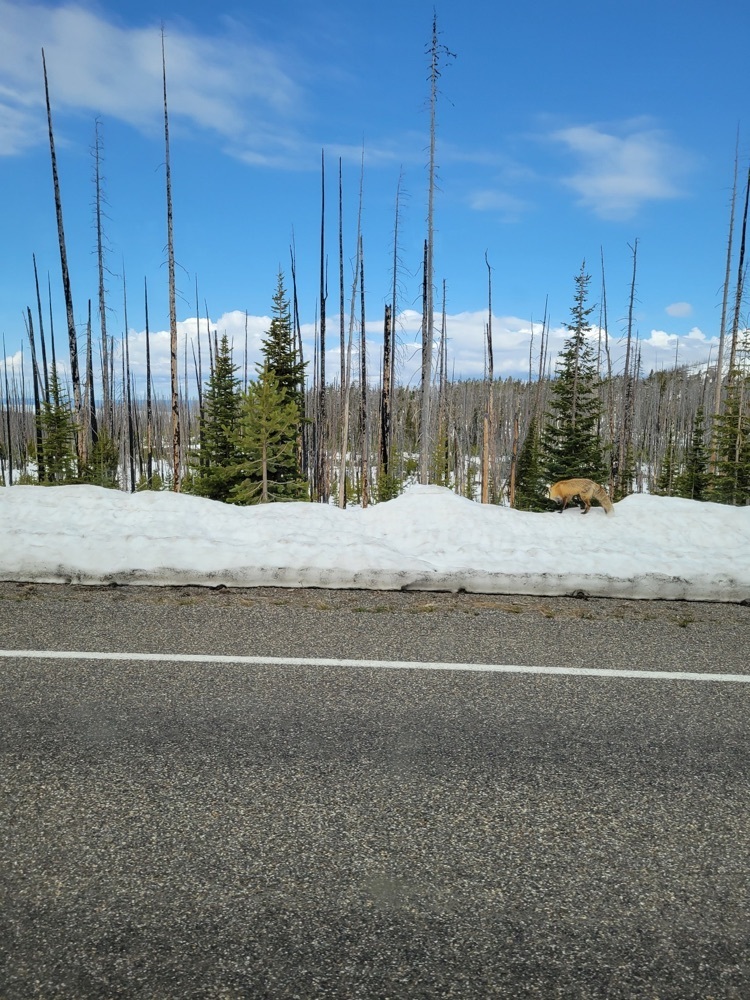 Last dance of the year! We 💙💛 💙🖤you seniors!!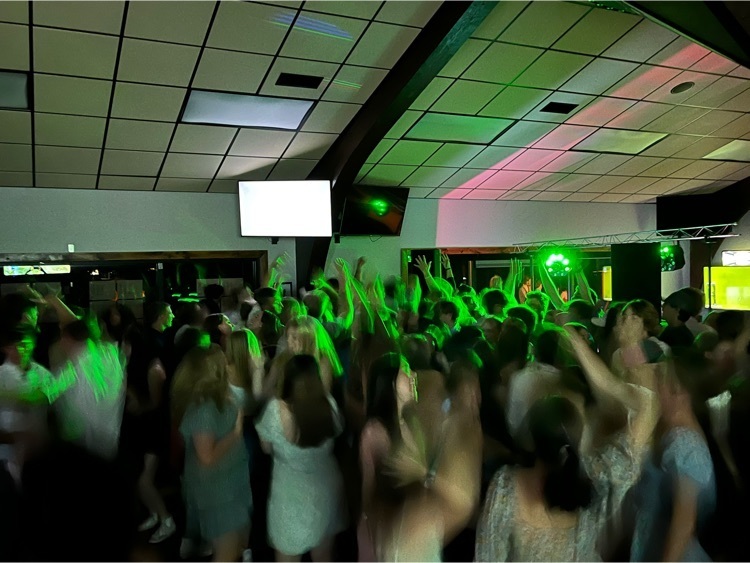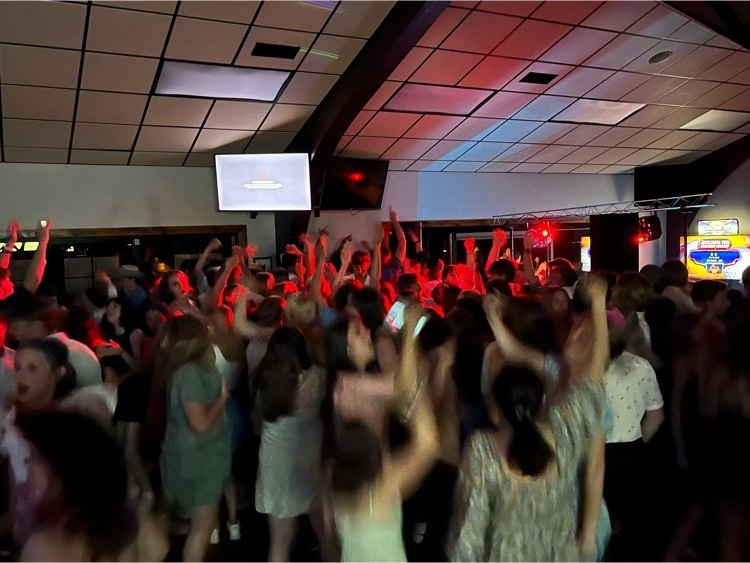 Max and Austin from the UW Science Roadshow are both UW students working with our HMA students today in some hands-on science. Max is majoring in Molecular Biology. Austin is a Mechanical Engineering major. The students learned about enzyme reactions with Max, and Austin spent time teaching the students about projectile motion. Shout out to Mr. Murray for coordinating this special learning opportunity with UW!!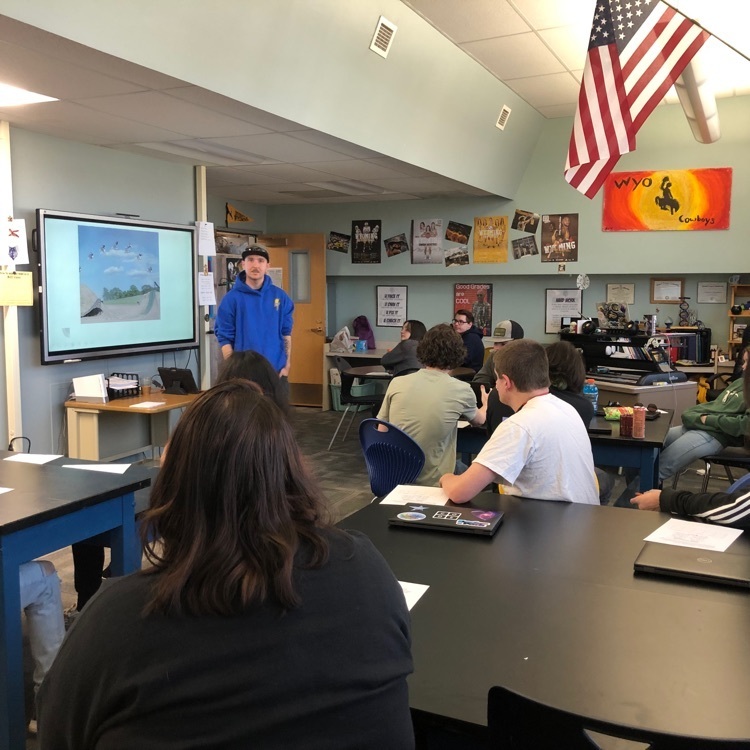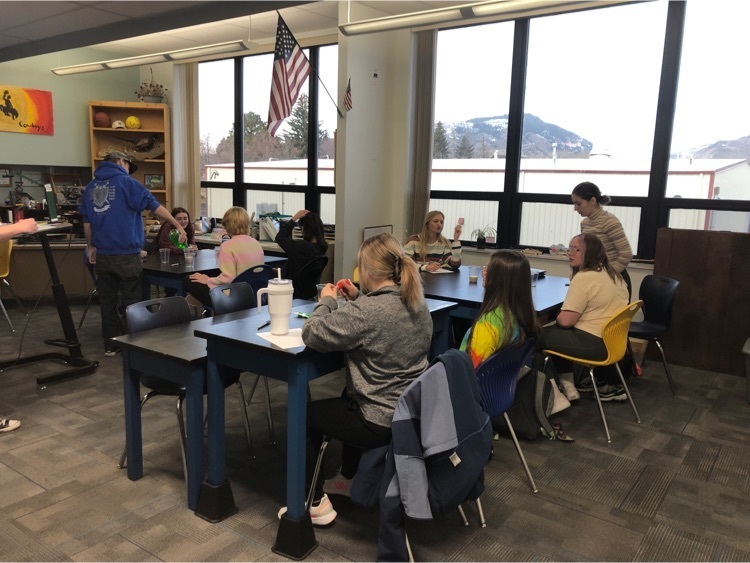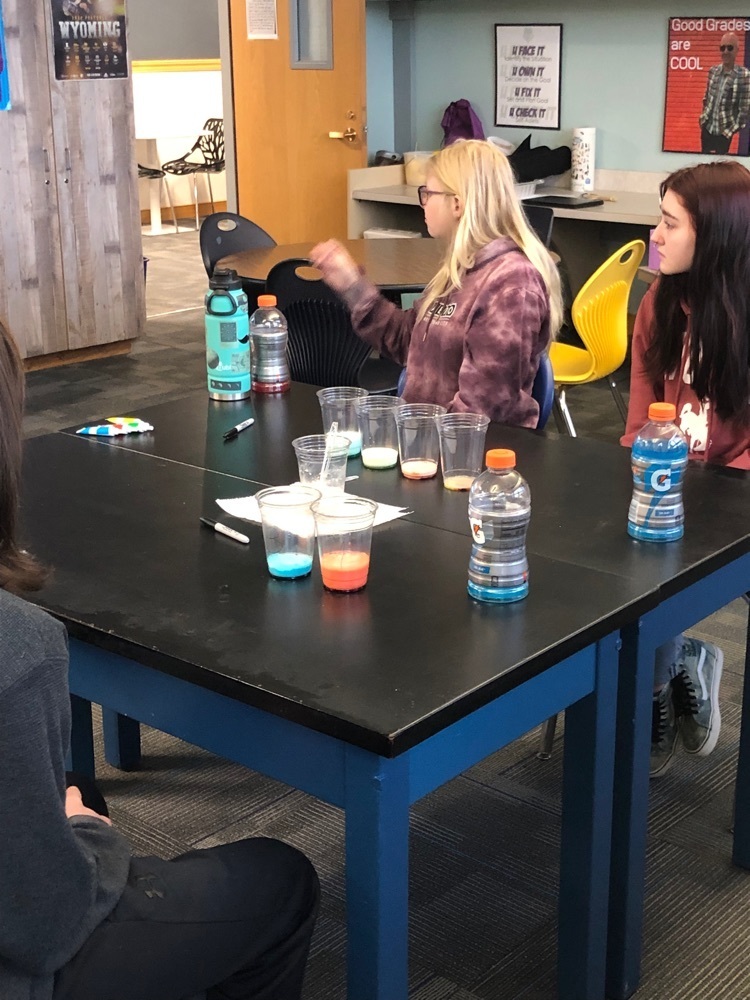 Learning employable skills is an important part of the learning journey at HMA. Taping, mudding, cutting-in, rolling... PAINTING! We got this team!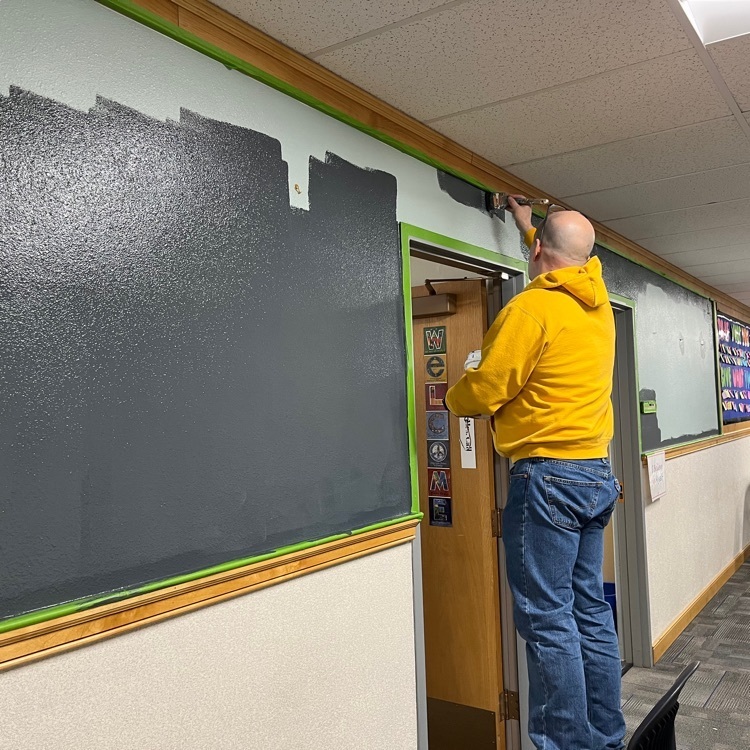 Park 6 Families, Please take a moment to watch this update from Superintendent Orndorff regarding events that occurred within the district this week.
https://youtu.be/VpDUfRmmqVM

Park 6 Families, This morning at approximately 7:30 a.m. Cody High School administration received a message from the school resource officer indicating that there was a social media post circulating that could be directed at Cody High School, the author of the post mentioned CHS. This information prompted the district's crisis management team to put Cody High School into a shelter-in-place and the district notified families of the situation. Cody PD responded to CHS and swept the building, following this sweep they verified there was no threat to students. Additional Park County law enforcement officers began investigating the origins of the social media post. They determined the post originated in Clovis, New Mexico several years ago. The post mentions a threat to CHS. A student from a neighboring school district saw this post and thought it was targeted at Cody High School and sent it to a CHS student who then reported it to law enforcement. At approximately 8:10 Cody PD informed the District's crisis team that this was not a credible threat and that the normal operation of Cody High School could resume. We thank you for your patience, understanding, and support as the district and Cody PD worked together to resolve this situation. We are extremely proud of how our scholars responded to this situation.

Good Morning Park 6 Families, This morning a false report of a school shooting at Cody High School was called into the Park County Law Enforcement Center. Cody PD responded quickly and verified that there was no threat and that the students were safe. This unfortunate event seems part of a nationwide trend called "swatting". We are thankful for our local law enforcement acting quickly to verify the situation. Once again, no threat was found, and the students are safe.
PCSD 6 Families, We are planning on a regular start for tomorrow, Thursday, February 23rd. We will be on a regular schedule for bus routes and school start times. We will continue to monitor the weather working with WYDOT, County Bridge & Road, City of Cody and local Law Enforcement. If there is a change, we will update you.

PCSD 6 Families, we understand some of you live in areas that have received a greater impact from this storm. Please use your discretion in getting your child to school. If you are unable to make it to the bus stop or a main road that has been plowed please contact the school and your child will be excused.

PCSD 6 bus riders will be picked up two hours later than their normal pick-up time. Weather permitting buses will adhere as closely as possible to their regular routes. If a route is changed the transportation department will contact parents.

PCSD 6 will have a two hour delayed start on Wednesday, February 22, 2023. Schools will be open by 9:30 a.m. We are continuing to monitor the weather, updates will be sent as needed.

Will the real Mr. Nelson please stand up! HMA students and staff participating in the Make a Wish twinning day or in this case... triplets!! Culture and community = HMA 💙🖤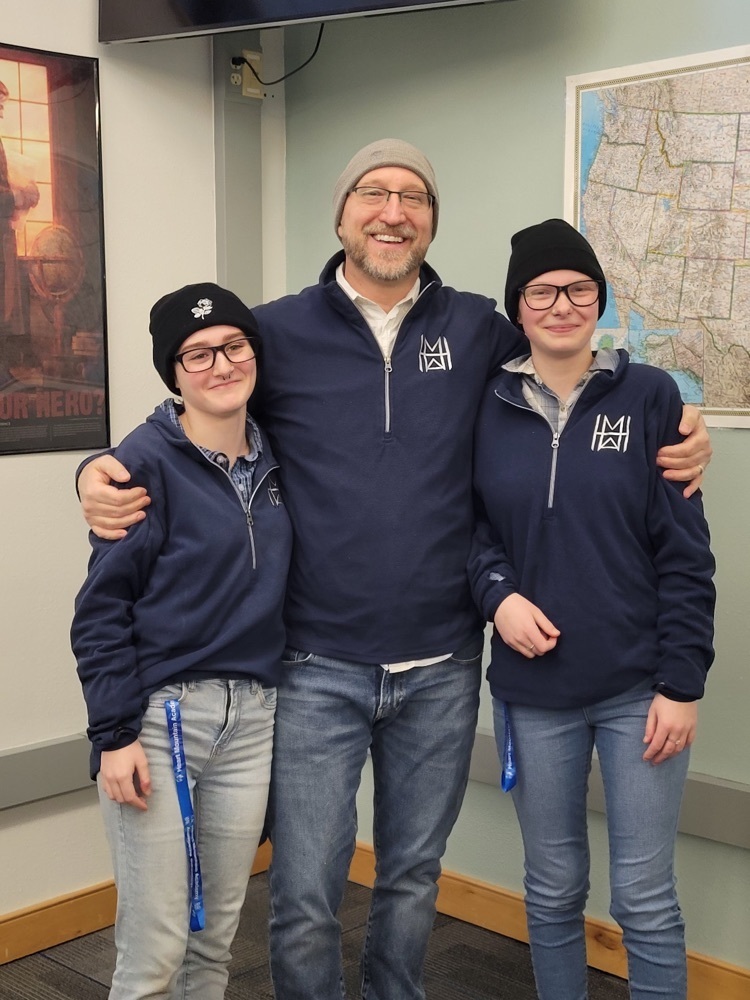 HMA junior, Lindsey Zangarine, job shadowed at Dr. Walton's Dentistry office today. She is currently taking a Dental Assistant class at HMA and is now connected through job shadowing to get a closeup and personal experience. Dr. Walton and his staff gave Lindsey a first-class look into the operations of the office and it was a once in a lifetime experience. Thank you Dr. Walton and staff. 💙🖤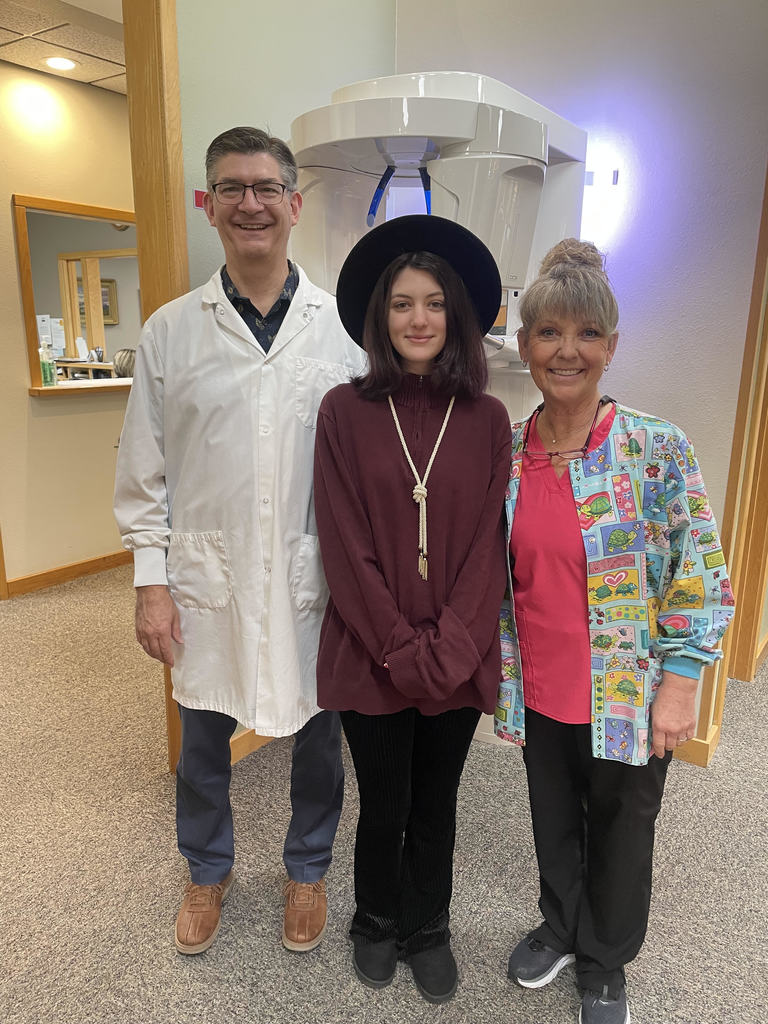 CHS/HMA families. This morning there were police in the front of the school with lights on for a traffic violation. All is well inside of school. Thank you and have a great day!

Due to the weather and unsafe driving conditions, school is cancelled. Stay safe out there and Happy Holidays!
Park County School District 6 Families, We have been monitoring the weather for Wednesday, December 21st. Currently, we remain scheduled for a full day of school. Our transportation department is prepared to transport our students on a warm bus to and from school. Please make sure your scholar has dressed appropriately. According to the forecast, the winds will slightly be decreasing, and we will see a small (very small) rise in the temperature around dismissal. We will keep you updated if there are any changes in our plan. Thank you for all your support. Have a wonderful holiday and a happy new year. Vernon Orndorff Proud Superintendent
Advanced Metals student Jed Oiler operating the HAAS TM-1P CNC milling machine to make a tool that he designed in Fusion 360. AMAZING!!