From Superintendent Monteith ~ First Positive COVID-19 Case As expected, we had our first positive case of COVID-19. Our partners at Public Health contacted the school immediately and followed up with contact tracing. Within a few hours it was determined that no other students or staff would be required to quarantine. Our implementation of mask wearing and social distancing is working! Thank you to our partners in Public Health! Thank you to students, staff and parents for your support in adhering to our plan! Because of your efforts our schools will stay open!!

HMA Online Registration - Please remember to complete by August 21. Go to park6.powerschool.com/public If you have any questions, call Yvonne Henry 527-1028


Reminder that today's meal pick up will be from 11:00-12:30 at Mentock Park.



Reminder: Today (5/18) is a free meal pick up day from 11:00-12:30 at Cody High School, Sunset Elementary School, and Mentock Park.


🎉🎉 Another day, another opportunity these students took to be successful! @sketchythekid, @ygwillis22, Tyller, and Tory!! #hmawolves #getafterit #finishstrong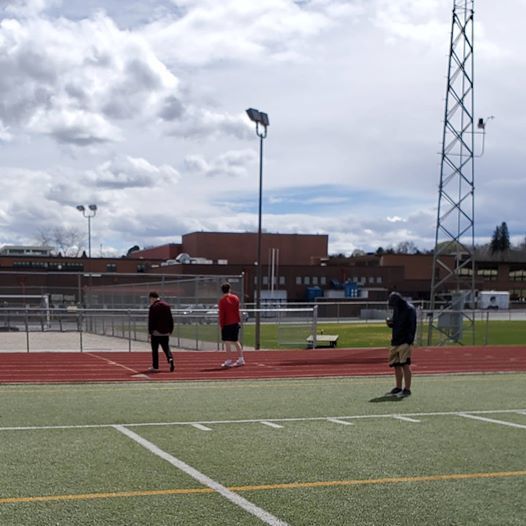 🎉🎉 Woot Woot to these underclassmen for knocking out some work today! @tyler_cramer_10 , @officiallilfro, @avery_siegler_ and Josh. You rock!! Special Shout to, @ygwillis22, @mel_h2020, @t.j_thompson, and @_.queen._.23 for taking one more step to make sure you aren't stuck with the stinky underclassmen one more year! 😄 #hmawolves #finishstrong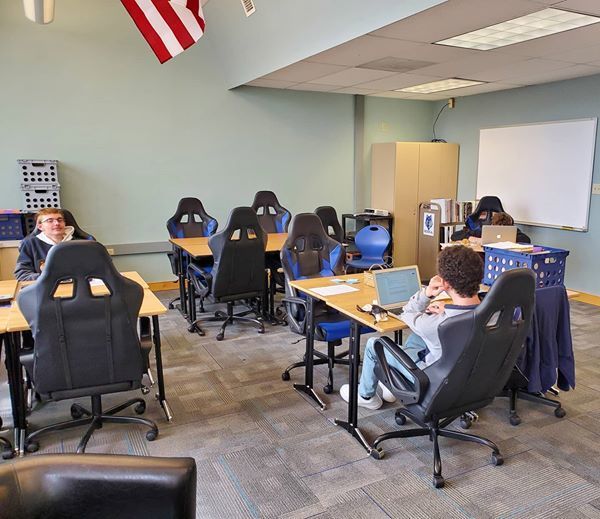 🎉🎉🎊🎊🎉🎉 kudos to @_.queen._.23 , @t.j_thompson, and @ygwillis22 for coming in and CRUSHING some school work! 🎉🎉🎊🎊🎉🎉 Opportunity knocked and you answered!🐺 #hmawolves #classof2020 @ Heart Mountain Academy